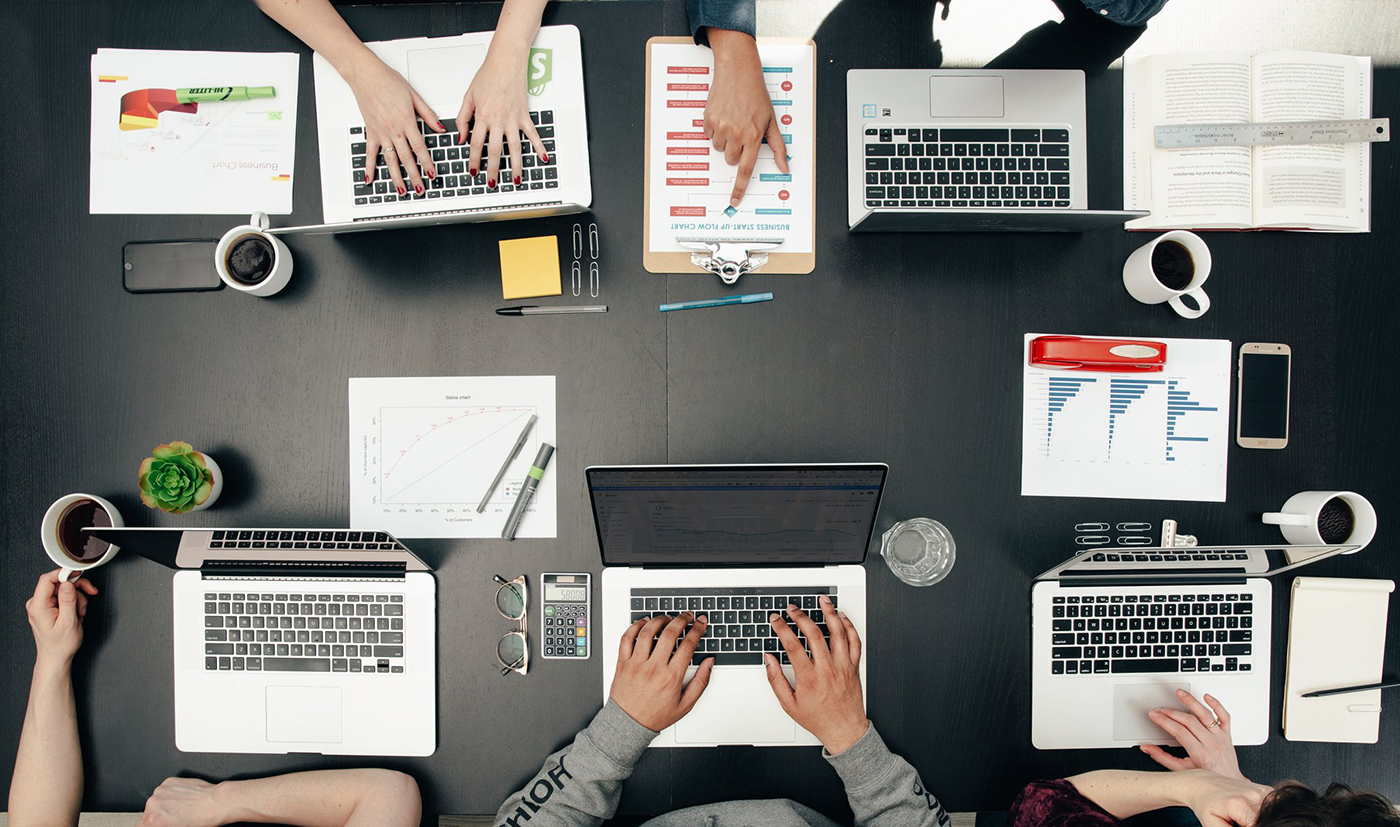 Wellcome to Codazon Group
The best choice Magento, Shopify Projects
Why Choose Us
One of famous authors in Themeforest.
Provide good products for Magento and Shopify websites (themes, extensions...).
Provide customization service with highly experienced developers.
Support System

All requests will be processed manually by our developer our support staff during 24 hours (Monday – Friday).

Save Money

Save $1000+ with Our Theme. You don't need to buy any additional Extensions, Apps

Customer

We take pride in offering THE BEST after sales support around. We care about your site as much as you and will help in anyway possible

Amazing Demo

Our group is the best solution for you to build a professional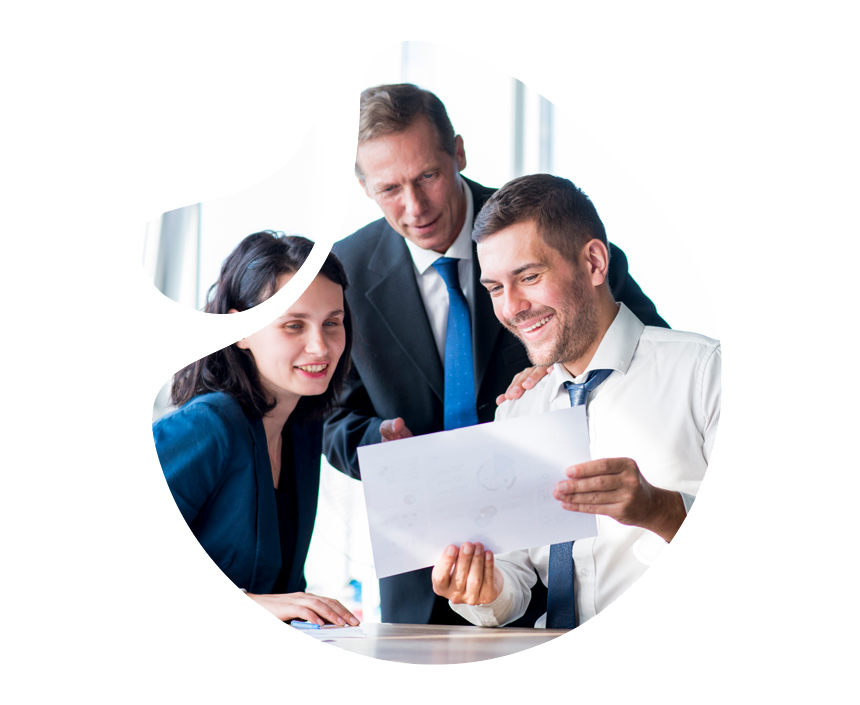 Magento
Our Magento 2 & Magento 1 theme is designed with intelligent and good UX design for all mobile devices. Furthermore, Magento 2 & Magento 1 themes provides you abilities to choose a fully responsive website or a mobile optimization theme for mobile devices.
Our Theme Responsive Web Design makes your web page look good on all devices (desktops, tablets, and phones). Our Theme Responsive Web Design is about using CSS.
5K+
Website Using Our Theme
Shopify
Our Shopify theme specially designed for the multipurpose shops like mega store, grocery store, supermarket, organic shop… and an array of different online retailers. Great variety of numerous layouts and styles allows to create different structures and satisfies any specific requirements. You can avoid expensive web development and minimize your design costs by using Infinit.
2K+
Website Using Our Theme
Our Customer
Technical Support with a growing community of over 5,000 customers!
Sahilkohli321
wrote on
August 27, 2020
maxqdesigns
wrote on
June 05, 2019
rjcorp
wrote on
March 15, 2020
North-Themes
wrote on
May 31, 2020
waqas1985
wrote on
July 27, 2018
sonekavin
wrote on
Sept 27, 2019
GGdesigns-Printers
wrote on
Jun 07, 2019
SanskritiArts
wrote on
Nov 19, 2019